THOUGHT FOR THE DAY: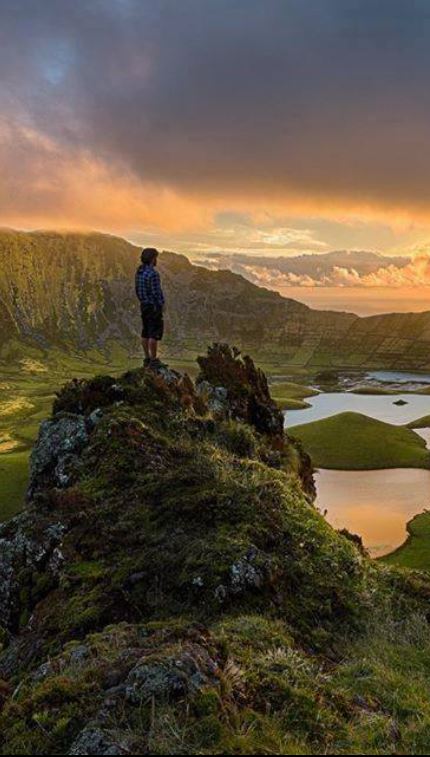 PUT GOD FIRST, AND GOOD THINGS WILL HAPPEN
Sometimes we get up in the morning and think, I don't FEEL like reading my Bible today. I'm too tired to pray. But once you develop the HABIT and see the BENEFIT of how you feel REFRESHED and RESTORED, make better decisions, and have God's FAVOR, you'll think, I can't afford NOT to do this. Spending time with GOD is that VITAL to living a victorious LIFE.
The Scripture says that in God's presence there is fullness of JOY, fullness of PEACE, fullness of VICTORY. That's where you're REFRESHED and RESTORED. Take time to invest in your SPIRITUAL well-being by sitting quietly in God's presence, praying and reading your Bible. When you get alone with God, the rest of your day will go much BETTER. All through the day, meditate on God's PROMISES. Put on some good PRAISE music. Put GOD first and you won't be able to CONTAIN all the good things He will bring across your path.
Today's Scripture
Psalm 16:11, NKJV
You will show me the path of life; in Your presence is fullness of joy; at Your right hand are pleasures forevermore.