THOUGHT FOR THE DAY: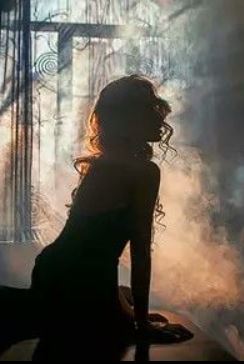 GOD LOVES YOU RIGHT NOW, WITH A GREAT LOVE. 
 A lot of people live with an "I THINK God loves me" mentality because they base it on their PERFORMANCE. They think things like: "I went to church last weekend. I was kind to my neighbor. I think He loves me." Sometimes we're trying to clean ourselves up, trying hard to be GOOD enough, and THEN we'll believe that God really loves us. The problem with this approach is that when we make mistakes, when we get off course, when we don't PERFORM perfectly, we think God changes His mind about us.
Take the pressure OFF. God loves you right NOW with a GREAT love. It isn't an "I think" love or a conditional love. The apostle Paul says that NOTHING can separate us from the love of God. Nothing you've DONE has changed God's love. There's nothing you can DO to make God love you any MORE or any LESS. It's a GIFT. Just RECEIVE it by FAITH.
Today's Scripture
Romans 5:8, NLT
God showed his great love for us by sending Christ to die for us while we were still sinners.