THOUGHT FOR THE DAY: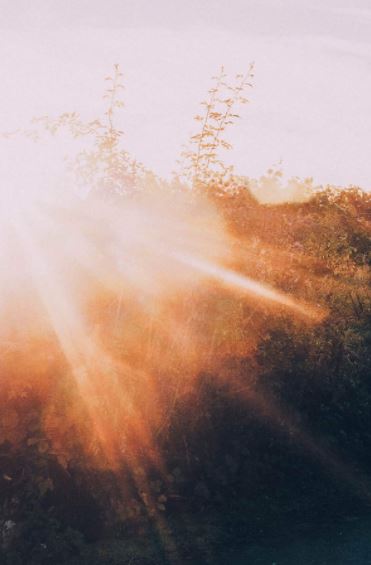 TURN TO THE GOOD FATHER AND GET YOUR APPROVAL…
Many of us were raised by loving fathers who did their best, but no father was ever perfect. Others were raised by abusive, violent, neglectful, critical fathers, or fathers who abandoned them. Most fathers never PLANNED on passing down dysfunction and insecurity to their children, but ALL of us have been wounded in some way by our father's mistakes, wrongs, and failures.
Where you come from is not who YOU are. You are a child of the Most High God, and it is His GOOD PLEASURE to give you the kingdom. If you'll turn to the Good Father and get your APPROVAL, your VALIDATION, your LOVE from Him, then despite what your earthly father did or didn't do, He will make it up to you and pay you back for the injustices. The Good Father takes pleasure in not only HELPING you overcome, but He'll show you FAVOR that thrusts you YEARS ahead. Start going to the GOOD Father.
Today's Scripture:
Luke 12:32, NKJV"
Do not fear, little flock, for it is your Father's good pleasure to give you the kingdom."