THOUGHT FOR THE DAY: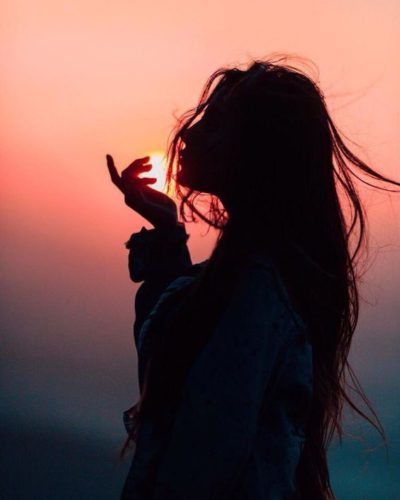 WHEN YOU DWELL ON NEGATIVE THOUGHTS, YOU'RE NOT GOING TO HAVE PEACE
Worrying gives the devil the opportunity to move, just like WORSHIP gives GOD the opportunity to move. Worrying means to play the enemy's lies in your mind OVER AND OVER again. God promises in Isaiah 26:3 that He will keep us in perfect PEACE when we keep our minds stayed on HIM. Pay attention to what is playing in your MIND. When you dwell on negative THOUGHT, you're NOT going to have peace. You have to change what you're DWELLING on. So when the opportunity to worry comes, use it as a reminder to WORSHIP the LORD and thank Him for His GOOD and precious PROMISES! Cast all of your cares on the Lord because HE CARES for YOU!
Today's Scripture:
"Which of you by worrying can add one cubit to his stature?"
Matthew 6:27, NKJV