THOUGHT FOR THE DAY: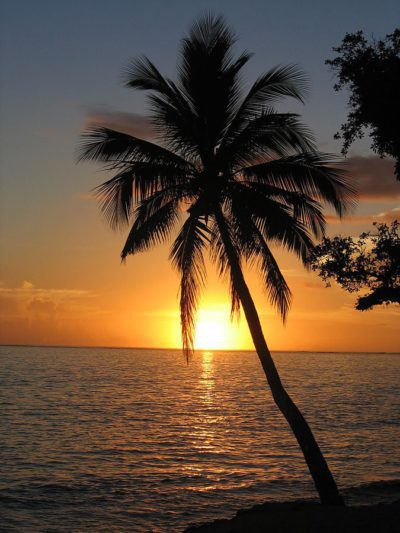 WHAT'S MEANT FOR YOUR HARM, GOD WILL USE TO YOUR ADVANTAGE
Have you ever seen a palm tree in the midst of a great storm? Unlike most other trees, the palm tree is able to BEND so it will not break. A certain kind of palm can bend over until the top is almost touching the ground, but when the wind finally stops, it bounces right back UP. What's interesting is that while that palm tree is bent over under the PRESSURE of the damaging winds, it's being PUSHED and STRETCHED, strengthening the root system and giving it new opportunities for GROWTH.
The reason God said we'd flourish like a palm tree is because He knew there would be difficult times. He knew things would come against us to try to steal our JOY and VICTORY. God said, "You're going to be like a palm tree because AFTER the storms of life blow, you're going to be STRONGER, HEALTHIER, WISER, BETTER off, and ready for new GROWTH." God never brings you out the same. He makes the enemy pay for bringing the times of darkness and trouble. What's meant for your harm He's going to use to your ADVANTAGE. It's NOT going to break you; it's going to STRENGTHEN you. You're not only going to still be standing; you're going to be standing STRONGER.
Today's Scripture:
The righteous shall flourish like a palm tree…
Psalm 92:12, NKJV