THOUGHT FOR THE DAY: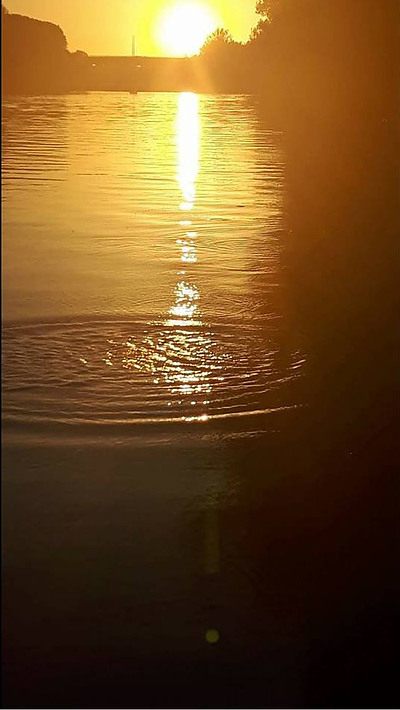 WHEN YOU DON'T SEE A WAY OUT, TALK ABOUT GOD'S GREATNESS
Many people spend a lot of time talking about and RELIVING their past mistakes and hurts. Here's the problem. You're remembering the wrong THINGS. NOwhere in the Scripture are we told to remember our defeats, failures, or bad breaks. It's time to quit THINKING and TALKING about it. All that it's doing is DEPRESSING you. David says in Psalm 34, "Let all who are discouraged take HEART." He goes on to tell us HOW to do it. "Come, let's talk about God's GREATNESS. I prayed and the Lord ANSWERED me." He was saying, "When you're discouraged, when you don't see a way out, talk about God's GREATNESS—NOT about your problems, not about what DIDN'T work out. Talk about your ANSWERED prayers, the times God HEALED you, PROMOTED you, STOPPED the accidents, and turned the problems AROUND. Talk about the Red Seas that have been PARTED." When you're remembering your VICTORIES, you're going to move forward in FAITH.
Today's Scripture
1 Chronicles 29:11, NLT
"Yours, O LORD, is the greatness, the power, the glory, the victory, and the majesty. Everything in the heavens and on earth is yours, O LORD, and this is your kingdom. We adore you as the one who is over all things."