THOUGHT FOR THE DAY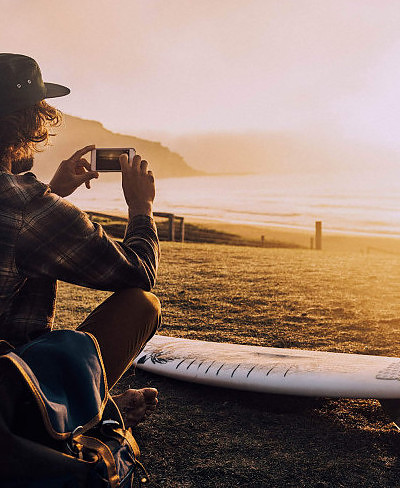 KEEP YOUR FLAWS IN PERSPECTIVE. GOD IS THE POTTER, WE ARE THE CLAY
One of the worst mistakes you can make is to go through life being against yourself. Some people live with a nagging feeling that's always telling them, "You're not good enough. You still have that addiction. You'll never get it right." They've heard that playing in their minds for so long that it's become normal.
You may have some areas in which you still struggle and need to improve—we all do—but being down on yourself is not going to help you do better. Keep your flaws in perspective. God is the Potter, we are the clay. He's the one who is making and molding you. It may not be happening as fast as you would like, but you don't control the timetable. Will you trust Him in the process you're in right now? Will you enjoy where you are while God is in the process of changing you? You're on the Potter's wheel. God is still working on you.
Today's Scripture
Isaiah 64:8, NIV
Yet you, LORD, are our Father. We are the clay, you are the potter; we are all the work of your hand.