THOUGHT FOR THE DAY: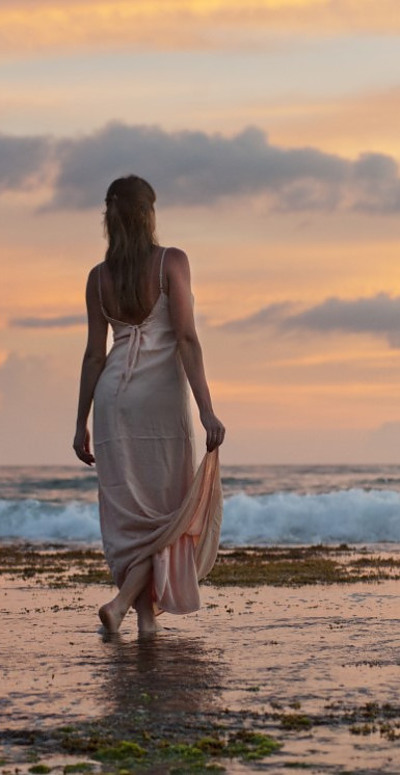 NOTHING YOU'RE FACING IS A SURPRISE TO GOD…..
It's easy to NOT let go of the things that come against us–the worry about our FUTURE, the stress over our FINANCES, the frustration with the BOSS. We may carry GUILT because of past MISTAKES, anger over what didn't work OUT, BITTERNESS toward someone who did us WRONG. We can't get rid of negative things that are stealing our PEACE, taking our JOY, and DRAINING our ENEERGY. We wonder why we can't SLEEP at night, why we wake up TIRED, why we're not PASSIONATE about our DREAMS.
As long as you're worried, trying to make things happen in your OWN strength, that will limit what GOD will do. God says to be STILL and KNOW that He is GOD. Clear OUT the worry, the offenses, the negativity. Live from a place of PEACE, REST, and FAITH. God has you in the palms of His HANDS. Nothing you're facing is a SURPRISE to Him. Be STILL in your mind and your ATTITUDE. Turn it over to God and stay at PEACE, knowing HE'S in control.
Today's Scripture:
Psalm 46:10, NLT
Be still, and know that I am God!