THOUGHT FOR THE DAY: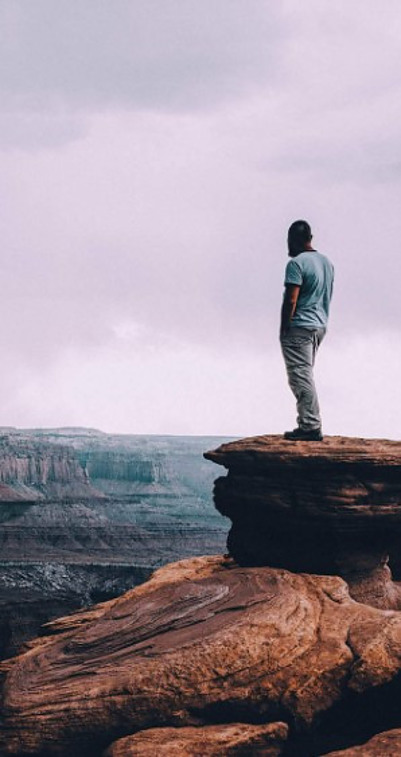 DARE TO CALL IN WHAT GOD SAYS ABOUT YOU
In Numbers 13, all twelve of the spies that Moses sent into the Promised Land came back declaring that it was MORE amazing than they ever IMAGINED. God had ALREADY miraculously DELIVERED them out of SLAVERY, parted the Red SEA, and PROMISED them He was going to DEFEAT the enemies and give them the LAND. But ten spies invited FEAR into the Israelite camp, also DECLARING that they felt like GRASSHOPPERS compared to giants in the land. Before long that defeatist mentality spread and that generation of Israelites NEVER went into the Promised Land.
You may be facing big obstacles. You COULD shrink back and be INTIMIDATED. NO, you're a child of the Most High GOD. Dare to call in what HE says about you. "Father, thank You that I am a VISTOR and not a victim. Thank You that You ALWAYS cause me to TRIUMPH. These obstacles are BIG, but I know YOU are in control. YOU are fighting my battles. Thank You that I'm coming into MY Promised Land."
Today's Scripture:
2 Corinthians 2:14, NKJV
Now thanks be to God who always leads us in triumph in Christ, and through us diffuses the fragrance of His knowledge in every place.