THOUGHT FOR THE DAY: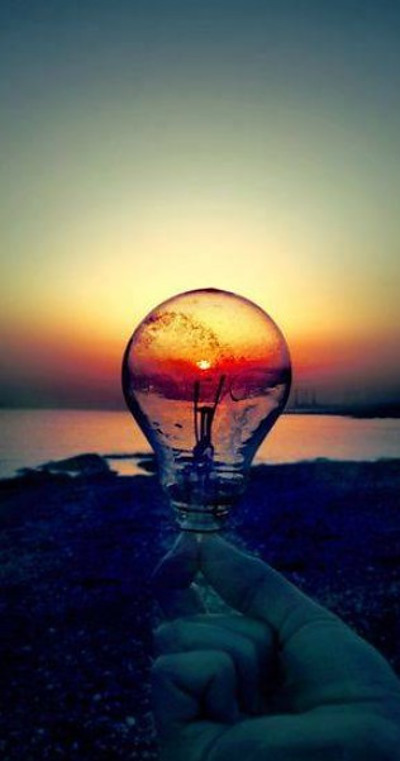 DON'T TALK ABOUT HOW BIG THE ENEMY IS, TALK ABOUT HOW BIG YOUR GOD IS…..
In 2 Chronicles 32, the king of Syria had invaded Judah with a HUGE army, and Jerusalem was NEXT to be attacked. He sent a letter to the Israelites DEFYING them to trust God. But King Hezekiah had declared, "Don't be afraid of this mighty ARMY., for there is a power far GREATER on OUR side. We have the Lord our GOD to fight our battle." And God sent an angel to DESTROY the whole Syrian army.
The enemy will ALWAYS try to defeat you in your THOUGHTS first. Our mind is the COLTROL center of our LIFE. If he can get our MIND cluttered, filled with fear and doubt, filled with what-ifs, it keeps God from turning things AROUND. If YOU are facing a big enemy, remind yourself that our God is BIGGER than the cancer, bigger than the OPPOSITION, bigger than the ADDICITION, and BIGGER than the financial PROBLEM. Don't talk about how big the ENEMY is; talk about how big your GOD is. Get READY. Angels are ON the way.
Today's Scripture:
2 Chronicles 32:14, NLT
Which of their gods was able to rescue its people from the destructive power of my predecessors? What makes you think your God can rescue you from me?