THOUGHT FOR THE DAY: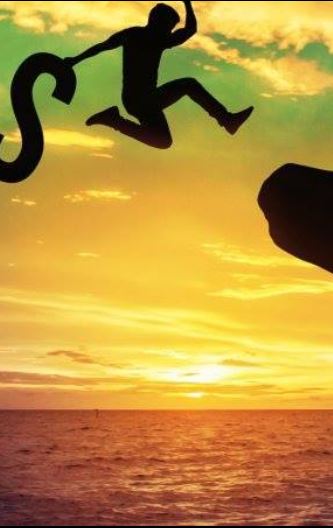 RAISE YOUR LEVEL OF EXPECTANCY AND GOD WILL POUR OUT BLESSINGS AND FAVOR ON YOU
What are you expecting today? Are you expecting to rise HIGHER in life? Are you expecting good BREAKS? Are you expecting GOODNESS to follow you everywhere you go? If you are EXPECTING to get the short end of the stick, your own wrong thinking will keep you in mediocrity. Remember, God will meet you at the level of YOUR expectations. Pay attention to what you are thinking about and make the choice to believe God for GOOD things. Every day, imagine there are BLESSINGS, FAVOR, INCREASE and PROMOTION in your path. They already have YOUR name on them! It's just a matter of time before you come across them. Start CONFESSING every day, "Something GOOD is going to happen to me today." Stand strong when trouble comes, knowing that your best days ARE ahead. Believe that God's blessings WILL overtake you! Expect GOODNESS and MERCY to chase you down. If you'll learn to RAISE your level of expectancy, God will pour out His BLESSINGS and FAVOR on you. You'll rise to NEW levels, and you'll live the life of VICTORY He has in store.
Today's Scripture:
"Surely goodness and loving-kindness will follow me all the days of my life…"
(Psalm 23:6, NASB)