THOUGHT FOR THE DAY: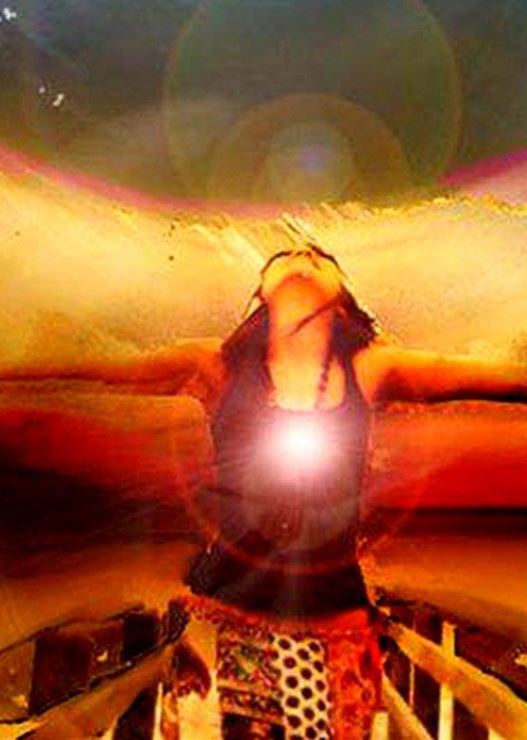 FAITH, OBEDIENCE AND TRUST ARE THE KEYS…..
Few people paid attention to those blind men sitting by the side of the road that day when Jesus passed by. No one gave them much of a chance – but Jesus DID! Christ has such great COMPASSION and MERCY, and it's important to remember He still has it TODAY. Too many times, people see obstacles not DESTINATIONS, and that keeps them from taking a chance and BELIEVING in this great mercy of God. When you have the FAITH and OBEDIENCE to step out and TRUST Him like those blind men, then you open yourself up for His LOVE and COMPASSION. He REWARDS those who TRUST in Him. When you step out in FAITH, He WILL open doors for you and make your path STRAIGHT.
Today's Scripture:
"Two blind men were sitting beside the road. When they heard that Jesus was coming that way, they began shouting, 'Lord, Son of David, have mercy on us!'"
(Matthew 20:30, NLT)