THOUGHT FOR THE DAY: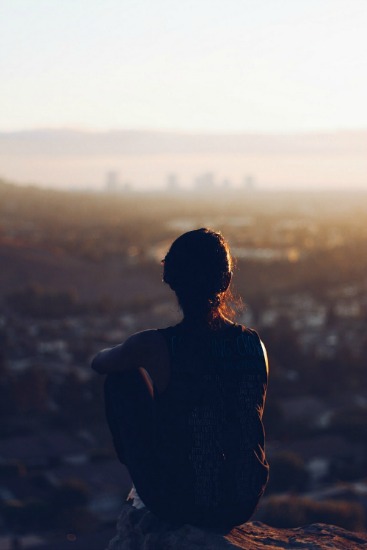 MAKE TIME TODAY, AND EVERY DAY TO GET ALONE, AND GET IN THE PRESENCE OF JESUS…..
Sometimes, it's easy to get wrapped up in taking care of the people AROUND us. You may find that you're always GIVING, taking care of the children, working overtime at the office, or helping that friend who is struggling. And that's ALL good. But if you're not careful, you can end up feeling rundown. That's why you have to take time EVERY DAY to get filled back UP. Your FIRST priority should be taking care of yourself and making time to get into the presence of JESUS. Throughout Scripture, we see that in God's presence there is fullness of JOY, fullness of PEACE and fullness of VICTORY. In His presence, you're REFRESHED and RESTORED. That's why it's so important to take time every day to read your BIBLE and meditate on His PROMISES. We have to be DILIGENT to have that QUIET TIME with Him. Today, take time to get ALONE with God and just say, "God, I love You today. Thank You for my LIFE, for my FAMILY, for the OPPORTUNITIES You've given me. Lord, I know every GOOD thing comes from YOU." When you live like THAT, with your mind filled with His Word and His THOUGHTS toward you, you'll be REFRESHED, RESTORED, re-RE-ENERGIZED and filled UP for the JOURNEY of life!
Today's Scripture:
"Blessed are those who hunger and thirst for righteousness, for they shall be satisfied."
Matthew 5:6, TLV