THOUGHT FOR THE DAY: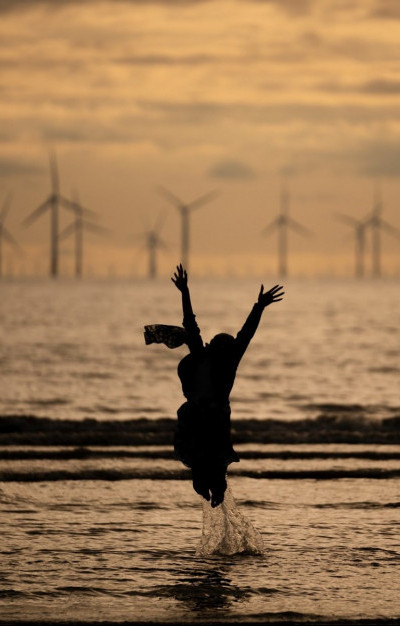 KEEP THE RIGHT PERSPECTIVE, IT'S ALL GOOD…..
When you understand the principle that God is going to use difficulties for your BEST, life gets MUCH more FREEING. You don't get upset when things happen that you don't LIKE. You know God ALLOWED it, and He's going to USE it for GOOD. It's a part of the PROCESS. He may be developing PATIENCE in you. WHATEVER it is, He has a PURPOSE for it. Keep the right PERSPECTIVE; it's ALL good.
We're not going to UNDERSTAND everything that happens and doesn't happen in our lives, but God sees the BIG picture. He knows where the dead ENDS are, the SHORTCUTS, the bumpy ROADS that are going to cause you heartache and PAIN. He'll keep doors closed that you prayed would OPEN because He knows going through them would be a waste of your TIME. God is asking, "Do you TRUST Me with your closed doors and unanswered PRAYERS?" He's getting you ready for the next LEVEL of your DESTINY.
Today's Scripture
Psalm 119:71, MSG
My troubles turned out all for the best—they forced me to learn from your textbook.