THOUGHT FOR THE DAY: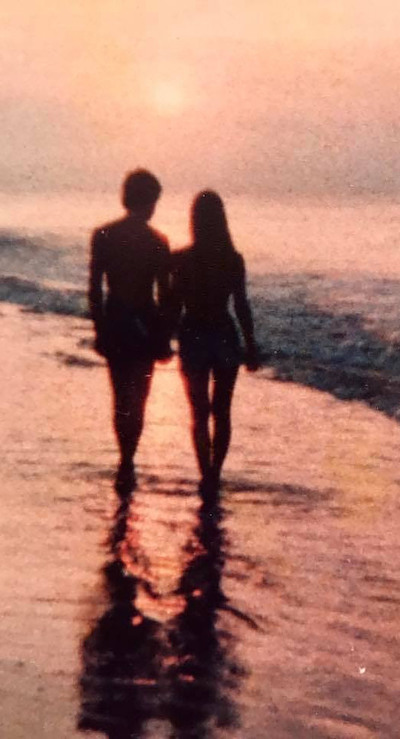 CHOOSE TO WALK IN LOVE, EVEN WHEN YOU DON'T FEEL LIKE IT
SPIRITUAL maturity isn't measured by how long you've been a Christian, or how much you KNOW, or how often you go to CHURCH. SPIRITUAL maturity is measured by the way you TREAT OTHER PEOPLE. It's measured by the LOVE you allow to operate THROUGH you.
First Corinthians 13 tells us about the CHARACTERISTICS of love. When we are walking in LOVE, we treat other people with COURTESY and RESPECT. Are you KIND to the person at the checkout counter that may be moving too slowly? Are you GENTLE when you are driving down the highway and someone cuts you off? Are you PATIENT with your FAMILY and COWORKERS? These are all ways we SHOW LOVE.
Scripture also tells us that love is PATIENT. It is KIND. It does NOT ENVY; it is not PROUD. It is not RUDE. Love is NOT easily ANGERED, and it keeps NO RECORD OF WRONGS. Love NEVER fails. Notice that these characteristics don't have ANYTHING to do with FEELINGS. That's because love is a CHOICE. You can CHOOSE to walk in love toward people even when you don't FEEL like it–and THAT'S what being SPIRITUALLY mature is all ABOUT!
Today's Scripture:
"Now these three remain: faith, hope and love. But the greatest of these is love."
1 Corinthians 13:13, NIV