THOUGHT FOR THE DAY: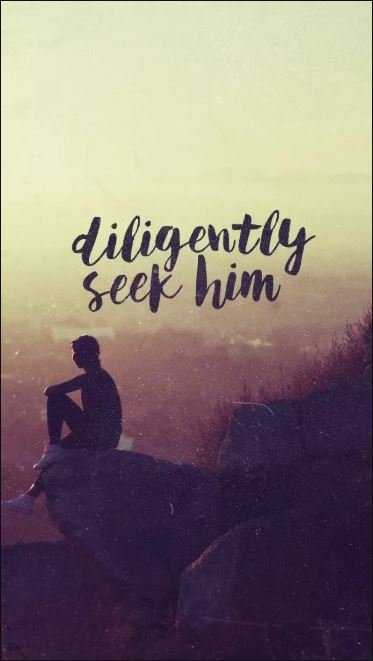 GOD IS A REWARDER OF THOSE WHO DILIGENTLY SEEK HIM
God is a GOOD God, and He has good GIFTS for His children! He wants to bless you with PROVISION and supply ALL of your needs according to His riches in glory. He wants to pour out His abundant FAVOR on you and cause everything you touch to PROSPER. He wants to bless you with SPIRITUAL gifts and make you strong in your INNER man. He wants you to enjoy your job and be PROUD of your work each day. These are ALL gifts from God.
Every good gift from God is meant to draw us CLOSER to Him. He is GOOD and FAITHFUL, and He is a rewarder of those who diligently SEEK Him. Seek Him TODAY and experience the life of blessing He has in store for YOU!
Today's Scripture:
"Every good gift and every perfect gift is from above, and comes down from the Father…"
James 1:17, NKJV