THOUGHT FOR THE DAY: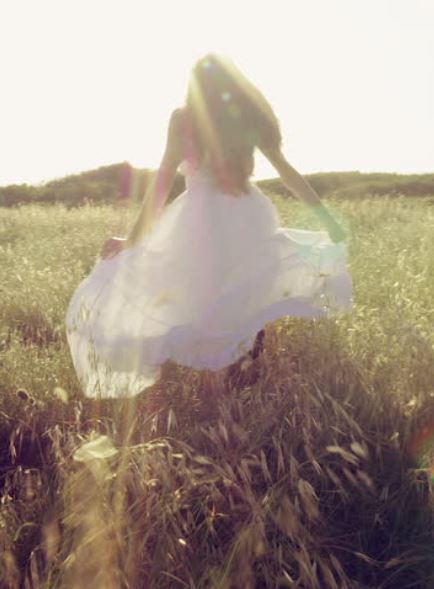 FOCUS ON GOD'S PROMISES AND YOUR HEART WILL BE AT REST AND YOU'LL EXPERIENCE HIS PEACE
No matter what you may be facing in life, God is WITH you. You don't ever have to feel anxious, worried or upset because YOU have a covenant of PEACE with Almighty God. That means His peace is ALWAYS available to you.
The Bible tells us that God's peace passes understanding. That means you can have peace when it doesn't make SENSE to have peace. When the rest of the world seems to be upset or fretting, you don't HAVE to be upset. When prices go up, you can be at PEACE knowing that God has promised to supply ALL of your needs according to His riches in glory. When the housing market seems unstable, you can trust that GOD is your refuge, and He will cause you to dwell in SAFETY. He'll MAKE a way where there seems to BE no way.
Begin to thank God for His PEACE and FAITHFULNESS in your life. Declare that the peace of GOD rules in your heart and mind. As you dwell on God's PROMISES, your heart will be at REST, and you'll experience the blessing of HIS peace ALL the days of your life.
Today's Scripture:
"And I will make with them a covenant of peace…"
Ezekiel 34:25, KJV