THOUGHT FOR THE DAY: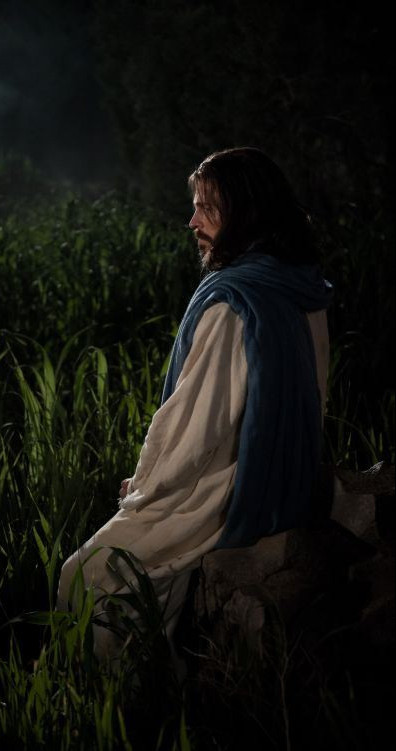 WHAT WE SEE AS A SETBACK, IS A SETUP FOR GOD TO DO SOMETHING GREAT
Late on the night before Jesus was crucified, He was praying in the Garden of Gethsemane. He was under so much PRESSURE from what He was about to do that His sweat was like BLOOD dropping to the ground. We CELEBRATE what Christ did on the cross, which is the foundation of our FAITH, but the real BATTLE took place in the Garden. That's where He made the DECISION to drink the bitter cup of the cross, knowing that out of this INJUSTICE would come His RESURRECTION and OUR REDEMPTION from our sins. There are times when life is not FAIR and we don't understand it. That's when you have to do what JESUS did and say, Father, even though this isn't FAIR and doesn't make SENSE, I TRUST You. I know that YOU'RE in control, and You will take this thing and work through it for my GOOD. Don't get discouraged. What we think is a setback is really a SETUP for God to do something GREAT.
Today's Scripture
Luke 22:42, NIV
Father, if you are willing, take this cup from me; yet not my will, but yours be done.