THOUGHT FOR THE DAY: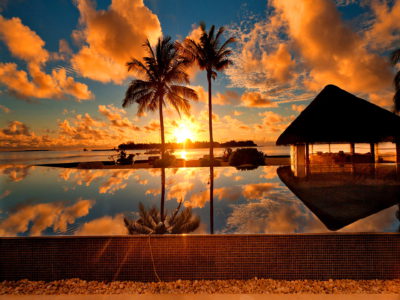 DECLARE THE WORD AND ACTIVATE GOD'S POWER WITHIN YOU
The next time you feel overwhelmed by sickness, challenges or despair, remember that the same SPIRIT that raised Christ from the dead dwells in you through Jesus. You may have been burdened by an addiction, fear or worry, but there's nothing that can stand against the POWER of God. Rise up and declare by FAITH, "He whom the Son sets FREE is free INDEED. I am RESTORED and HEALED in the name of Jesus! NO weapon formed against me will prosper!" Receive His TRUTH, DECLARE the Word, and ACTIVATE His power WITHIN you!
Today's Scripture:
But since you excel in everything—in faith, in speech, in knowledge, in complete earnestness and in the love we have kindled in you—see that you also excel in this grace of giving.
2 Corinthians 8:7, NIV