THOUGHT FOR THE DAY: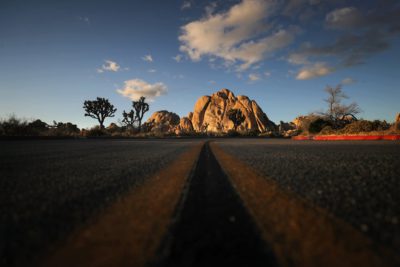 YOUR BEST DAYS ARE STILL OUT IN FRONT OF YOU
As a believer in Jesus and a child of His, God is on YOUR side! If you haven't thought about it yet today, remember, you are created for GREATNESS. There is NO obstacle that can stop you. There is NO disadvantage that can hold you back. You're in the palms of God's hands, and He has EQUIPPED and EMPOWERED you. Quit telling yourself, "I'll always struggle in this area. I'll never lose this weight. I'll never get out of debt." Change your PERSPECTIVE. You are NOT weak, defeated OR inferior. You are full of "CAN DO" power. The same Spirit that raised Christ from the dead lives on the INSIDE of you.
God is on YOUR side. Let that sink down into your HEART today. Begin to EXPECT His favor. Expect Him to WORK in your life. FOCUS on the fact that God has EQUIPPED you. He has ANOINTED you. Your best days are STILL out in front of you! If God is FOR you, NO one can rise against you! As you meditate on this PROMISE, it will become REAL to you. You WILL walk in the FAVOR and VICTORY of God!
Today's Scripture:
"…If God is for us, who can be against us?"
Romans 8:31, NIV