THOUGHT FOR THE DAY: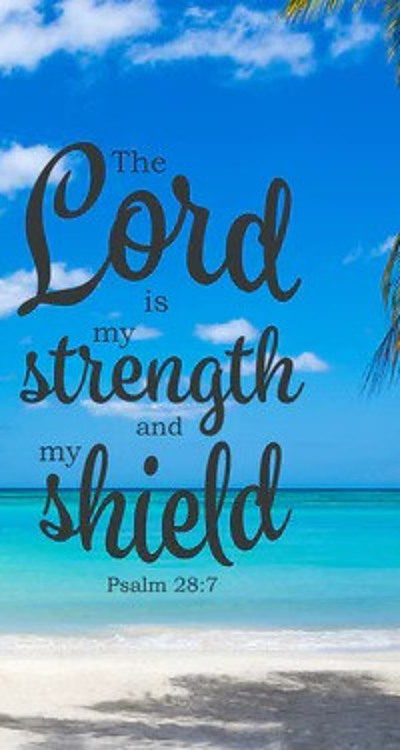 YOU OH LORD, ARE MY SHIELD…..
In today's Scripture, David was saying, "God, my enemies are multiplying." He not only had other ARMIES trying to stop him, but his own SON Absalom was trying to take the kingdom from him. David could have thought, I can handle people from the OUTSIDE trying to take me down, but now it's my own SON. I'm DONE. This could have been David's END. But after David stated the hard FACTS, he took it one step further and said, "BUT You, O Lord, are my SHIELD." Notice that David added the "BUT." "I'm having a lot of trouble, BUT the Lord is my SHIELD." What's the message?
Don't let the enemy have the last WORD. Always add the "BUT." "The medical report doesn't LOOK good, but the Lord is my HEALER. "A coworker did me wrong, but GOD is fighting my battles." "I went through a LOSS, but God has BEAUTY for ashes." Every time something negative happens, answer back with a "BUT."
Today's Scripture
Psalm 3:1, 3, NKJV
LORD, how they have increased who trouble me!… But You, O LORD, are a shield for me, my glory and the One who lifts up my head.