THOUGHT FOR THE DAY: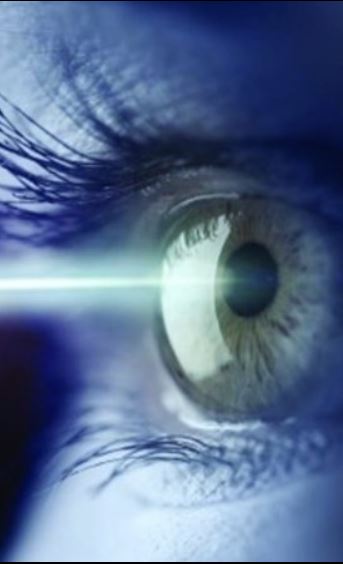 WITH GOD, ALL THINGS ARE POSSIBLE BUT FIRST, YOU HAVE TO BE ABLE TO SEE IT IN YOUR IMAGINATION
How often do you stop and think about what you are thinking about? So often, people live with their minds on autopilot, taking in whatever thoughts come their way. But if we are going to rise up higher the way God intends, we have to DETERMINE to make sure OUR thoughts line up with GOD's thoughts.
Seven times in scripture God asks, "What do you SEE?" God is interested in our VISION. Before your DREAM comes to pass, you have to SEE yourself ACCOMPLISHING that DREAM. You've got to get a PICTURE of it. Before you lose the weight, before you break the addiction, you have to see it happening in your IMAGINATION.
Today, instead of thinking about your problems, think about God's PROMISES. Get a VISION for what He has in store for your FUTURE. Imagine yourself living in VICTORY. Imagine yourself HEALED. Imagine yourself walking in ABUNDANCE. Imagine yourself BLESSING OTHER PEOPLE. Just IMAGINE what God has in store for you because NOTHING is impossible with Him!
Today's Scripture:
…and now nothing they have imagined they can do will be impossible for them."
Genesis 11:6, AMPC