THOUGHT FOR THE DAY: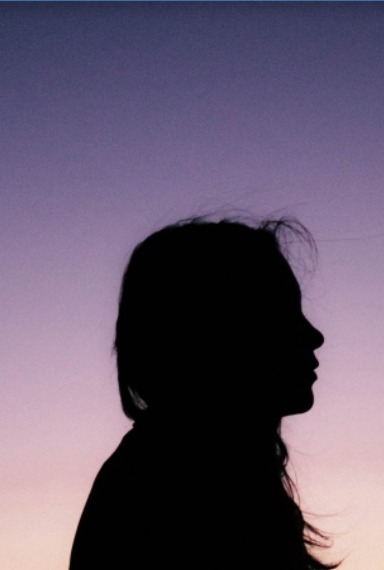 YOU ARE SURROUNDED BY GOD'S FAVOR
When we receive a PROMOTION, or meet someone SPECIAL, or the medical report turns around, we know that's the FAVOR of God. But when we face challenges and things are coming against us, it doesn't seem like we HAVE favor. But having favor doesn't mean you won't have OBSTACLES; favor is what's keeping those challenges from DEFEATING you. Today's Scripture says that God's favor is SURROUNDING you in the good times AND the tough times.
The psalmist says, "I have anointed him. I will steady him and make him strong. His enemies shall NOT overpower him." In the middle of that challenge, you need to remind yourself that you are ANOINTED and crowned with FAVOR. Right NOW God is steadying you, making you STRONG, pushing BACK the forces of darkness, and taking you to VICTORY. You know a secret? You are SURROUNDED with His FAVOR in the storm, and God is turning the challenge to your ADVANTAGE.
Today's Scripture
Psalm 5:12, NIV
Surely, LORD, you bless the righteous; you surround them with your favor as with a shield.