THOUGHT FOR THE DAY: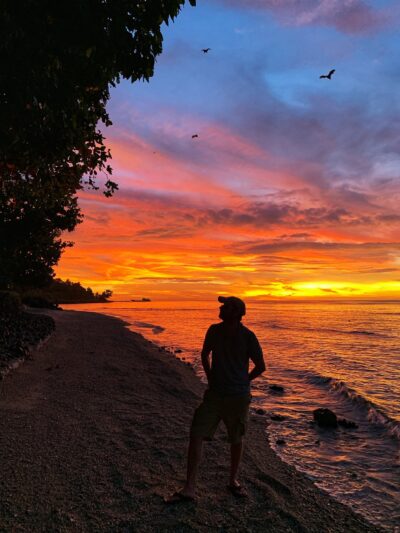 FIND CONFIDENCE IN GOD'S LOVE, KNOWING YOU ARE A PERSON OF DESTINY
What an amazing thought: God knew you BEFORE you were even born! He saw your unformed substance and said, "I have a PURPOSE for this life. I have good PLANS for them!" You have been HANDPICKED by Almighty God to be here at this time in history! Sometimes we hear parents say, "We weren't EXPECTING this child. They were a surprise. They were an accident." No, that child may have been a surprise to YOU, but they weren't a surprise to Almighty God. You may think, "Well, Mark, I was unwanted. I was an unplanned pregnancy." No, you wouldn't be here if God didn't give LIFE to your seed. In God's eyes, there is no such thing as being illegitimate. Remember, He knew you BEFORE you were ever born! Find confidence in His love knowing that you are a person of DESTINY, and you are part of HIS mighty plan!
Today's Scripture:
"Before I formed you in the womb I knew you…"
(Jeremiah 1:5, NIV)