THOUGHT FOR THE DAY: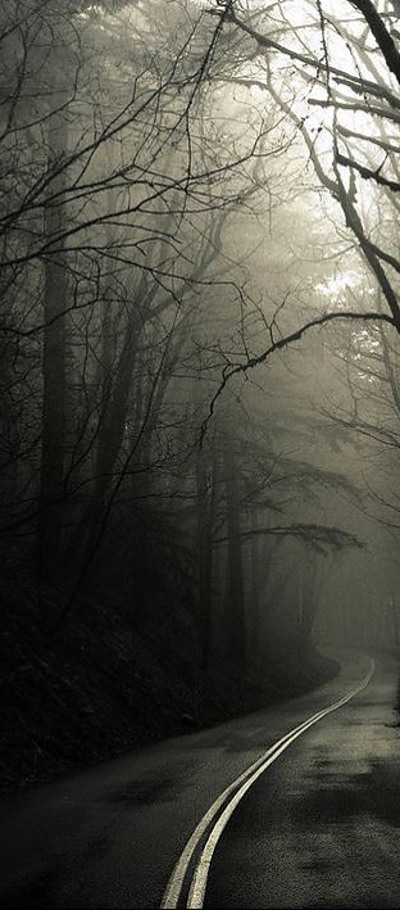 WHEN YOU CAN'T SEE WHERE GOD IS TAKING YOU, JUST TRUST HIM……
Everything was going GREAT in Job's life, but then the bottom fell out. In a very brief period of time, he lost his HEALTH, his BUSINESS, AND his FAMILY. He didn't understand it. He was a man of great INTEGRITY and FAITH. He was doing the RIGHT thing and the wrong thing happened. His friends told him it was HIS fault. His wife said, "Job, just curse God and DIE."
Job could have gotten bitter and given up on LIFE, but he UNDERSTOOD that there are times in life when it doesn't seem FAIR and you can't SEE what God is DOING. You're PRAYING, but it's not working OUT. Rather than make a negative judgment based on one season of opposition, he kept an attitude of FAITH that EVENTUALLY led to an ABUNDANT place. He let GOD be his vindicator and not only saw his health RESTORED, but he came out of that difficult season with TWICE what he had before. When YOU can't see where God is taking YOU, just TRUST Him.
Today's Scripture:
Job 23:8, NKJV
Look, I go forward, but He is not there, and backward, but I cannot perceive Him.