THOUGHT FOR THE DAY: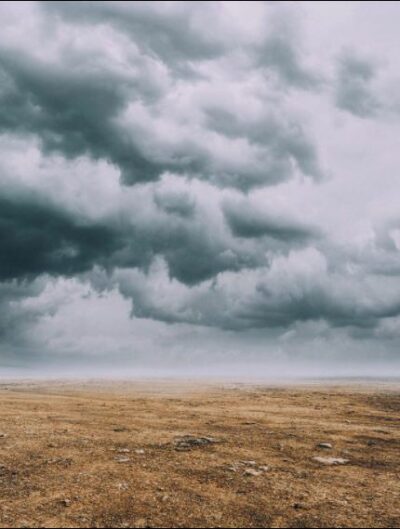 WHEN SOMETHING BAD HAPPENS, THANK GOD, BECUASE YOU KOW HE HAS THE ANSWER
The prophet Habakkuk knew what to do when things seemed completely hopeless. When he wrote this verse, his world was literally falling apart. He had NOTHING. Things seemed destitute. So what did Habakkuk do? He REJOICED and PRAISED the Lord in SPITE of everything. He knew that God was BIGGER than His problems, and He already had a way to get Him out of those circumstances. Habakkuk was looking BEYOND His problems to what GOD could do in His life!
Let's follow Habakkuk's example. When something bad happens to you, THANK God — not because you're suffering, but because you KNOW He has the answer. When things look hopeless, PRAISE Him because He WILL bring HOPE to your circumstances!
Today's Scripture:
"Though the fig tree does not bud and there are no grapes on the vines, though the olive crop fails and the fields produce no food, though there are no sheep in the pen and no cattle in the stalls, yet I will rejoice in the LORD, I will be joyful in God my Savior."
(Habakkuk 3:17-18, NIV)