THOUGHT FOR THE DAY: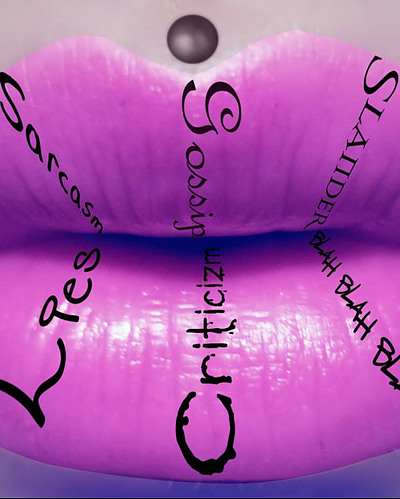 WHATEVER YOU FEED ON IS GOING TO GROW
Though we may not REALIZE it, we're always FEEDING ourselves. What we WATCH and LISTEN to, the PEOPLE we're around, and the THOUGHTS we're dwelling on are feeding our INNER man. If you go to lunch with coworkers who feed you GOSSIP, JEALOUSY, and DISRESPECT, before long you'll be gossiping, jealous, and CRITICAL. Whatever you feed on is going to GROW. If you're always feeding on NEGATIVE thoughts, thinking, I'll never get out of debt, or get the job I want, or meet the right person, you're feeding doubt, fear, and mediocrity. Start feeding your FAITH, your HOPES, your DREAMS. Your diet needs to be what GOD says about you. "I am FEARFULLY and WONDERFULLY made. I am a MASTERPIECE made in the image of Almighty GOD." When you feed on God's VALUES, YOUR value will get STRONGER. Stay on your DIET. No more feeding doubt, fear, and offense. No more hanging around the wrong people. Keep feeding your DESTINY.
Today's Scripture
Proverbs 1:31, NIV
…they will eat the fruit of their ways and be filled with the fruit of their schemes.