THOUGHT FOR THE DAY: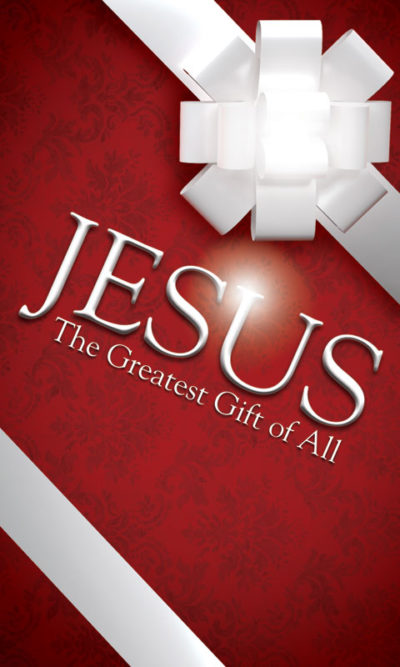 TODAY, WE CELEBRATE WITH YOU THE GREATEST GIFT OF ALL
What a wonderful GIFT the Father has given us by sending His Son, JESUS, the Prince of Peace, into the earth! Because of HIM, all those who BELIEVE can have PEACE with God and make heaven their home. But not only did the Prince of Peace open the way to go to heaven, He made it possible to have peace on EARTH—every day in EVERY circumstance.
Today, we declare peace over YOU and YOUR home. We celebrate with you the greatest gift of all—Jesus Christ! If YOU don't know this peace that the Father so freely gives, open your heart and invite Jesus to make YOUR heart His home. He is the ULTIMATE gift!
MERRY CHRISTMAS from our home to yours!
Today's Scripture:
"For unto us a child is born, unto us a son is given: and the government shall be upon his shoulder: and his name shall be called Wonderful, Counselor, The mighty God, The everlasting Father, The Prince of Peace."
Isaiah 9:6, KJV