THOUGHT FOR THE DAY: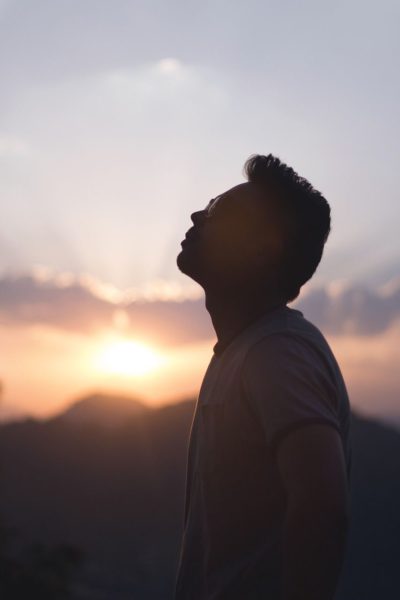 OPEN YOUR EYES OF FAITH AND SEE THE GOOD THINGS GOD HAS IN STORE FOR YOUR FUTURE
Before the foundation of the world, God laid out a PLAN for your life. He created you with a PURPOSE, FOR a purpose, and He created you to be SUCCESSFUL! He has MARKED MOMENTS already laid out that are going to come across your path. These MOMENTS are NOT ordinary. They are destiny-ALTERING moments. They are designed to thrust you YEARS ahead.
Ecclesiastes tells us that time and chance come together for EVERY person. That means you will have OPPORTUNITIES to meet the right PEOPLE, opportunities to advance in your CAREER, and opportunities to fulfill your DREAMS. God has already prearranged for you times of INCREASE, PROMOTION and BLESSING.
Today, open your eyes of FAITH and see the GOOD things God has in store for YOUR future. Thank Him for what He's DOING and what He's ABOUT to do. Thank Him for divine CONNECTIONS and marked MOMENTS because He is ready and willing to fulfill EVERY dream and DESIRE He's placed within your heart!
Today's Scripture:
…time and chance happen to them all
Ecclesiastes 9:11, AMP