THOUGHT FOR THE DAY: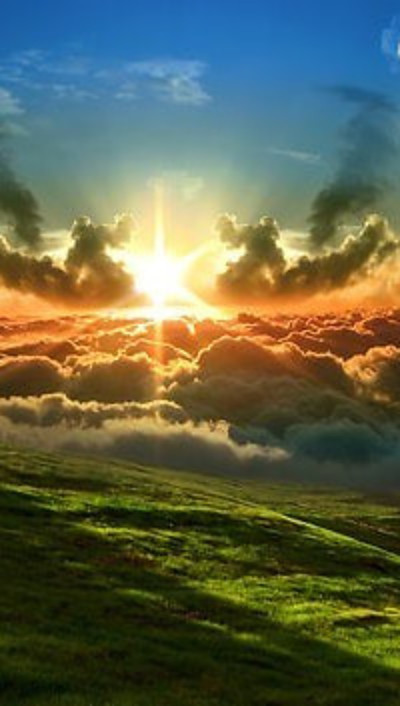 AFTER AN ENCOUNTER WITH ALMIGHT GOD, EVERYTHING CHANGES……
One of the most amazing TRANSFORMATIONS in the Bible happened when Saul—former persecutor of Christians—ENCOUNTERED God on the road to Damascus (see Acts 9). After his ENCOUNTER, he was SO radically changed from the inside out that even his NAME was changed to Paul. He began preaching the gospel, and eventually, went on to write much of the New Testament.
When you have a supernatural encounter with Almighty God, SOMETHING is going to happen. Something is going to be transformed INSIDE of you and radiate OUT into EVERY part of your being, affecting every part of your LIFE!
Today, I want to encourage you to PREPARE your heart to expect God's supernatural touch in your life. Open the eyes of your HEART to Him. I pray that you experience God in SUCH a way that EVERY bondage is broken off of your life, and you are forever CHANGED by a supernatural ENCOUNTER with Him!
Today's Scripture:
"But we all, with unveiled face, beholding as in a mirror the glory of the Lord, are being transformed into the same image from glory to glory, just as by the Spirit of the Lord."
2 Corinthians 3:18, NKJV