THOUGHT FOR THE DAY: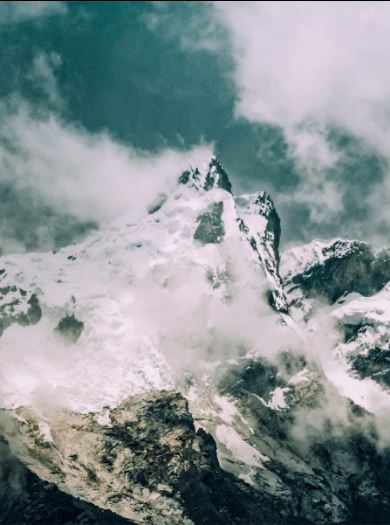 THOSE WHO ARE LED BY THE SPIRIT OF GOD ARE THE SONS AND DAUGHTERS OF GOD
Many times, we feel an inner prompting to be GOOD to someone. That's not random. That's GOD talking to us. Or maybe you're in a situation that SEEMS fine, but you feel an uneasiness. Something says, "It's not right. Stay away." That's not just your nerves. It's God PROTECTING you. Don't ignore it. Don't talk yourself out of it, just OBEY. The Holy Spirit is in each one of us to GUIDE us. The Scripture talks about being SENSITIVE to our inner ear, LISTENING to His still small voice, the PROMPTINGS, the SUGGESTIONS, the ALARMS.
When you follow the Spirit's leading by FAITH—even when it doesn't make sense—you are making a DECLARATION with your ACTIONS that you are a child of the Most High GOD. Those who are led by the SPIRIT of God are the SONS and DAUGHTERS of God. The more you yield yourself to His leading, the easier it becomes to FOLLOW Him. You'll hear His voice in the midnight hour giving you DIRECTION about which STEPS to take. You'll hear His voice AFFIRMING you and GUIDING you into everlasting PEACE. Remember, God leads us by PEACE and JOY. He's NEVER condemning, but He always leads you into TRUTH. Take time today to TUNE OUT the other voices so that you can be led by HIS Spirit into the life of VICTORY the Lord has in store for YOU!
Today's Scripture
Romans 8:14, NIV
Those who are led by the Spirit of God are the children of God.