THOUGHT FOR THE DAY: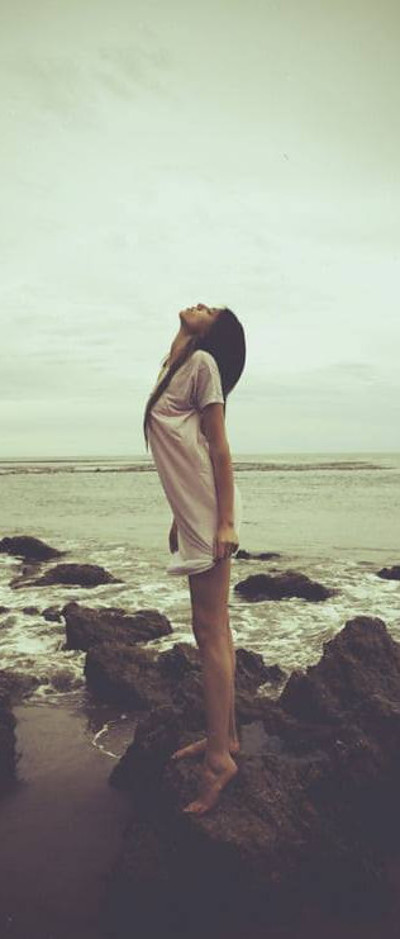 THE ANSWER TO EVERY SITUATION WE FACE IS ADDRESSED IN GOD'S WORD
No matter what decisions you may be facing today, God wants to EQUIP you and EMPOWER you to make the RIGHT choices. Today's verse tells us that seeking WISDOM and DISCRETION brings life and is "an ornament of grace." How do we seek wisdom and discretion? By making the Word of God a PRIORITY. The answer to EVERY situation we face is addressed in God's Word either directly or by PRINCIPLE. When God's Word is the FINAL authority in your life, His grace will empower you to live VICTORIOUSLY.
Verses 23 through 26 go on to say, "Then you will go on your way in safety, and your foot will not stumble. When you lie down, you will not be afraid; when you lie down, your sleep will be sweet. Have no fear of sudden disaster or of the ruin that overtakes the wicked, for the LORD will be at your side and will keep your foot from being snared."
Today, I encourage YOU to put God's Word first. Ask the Holy Spirit to GUIDE you as you study. FOLLOW His commands and open the way for His GRACE to COVER you. Let His grace EMPOWER you to dwell in SAFETY and rest SECURELY all the days of your life!
Today's Scripture:
"Do not let wisdom and understanding out of your sight, preserve sound judgment and discretion; they will be life for you, an ornament to grace your neck."
Proverbs 3:21-22, NIV