THOUGHT FOR THE DAY: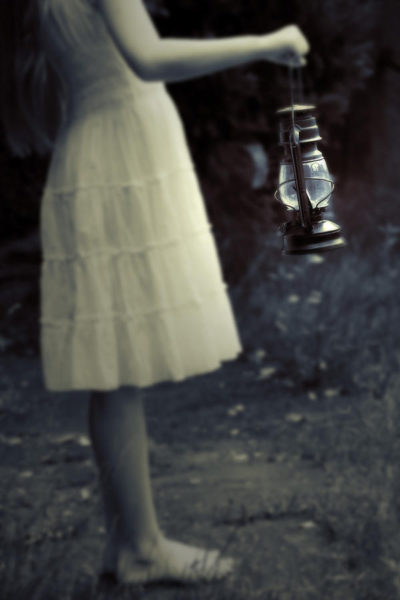 STEP BY STEP GOD WILL LEAD YOU INTO YOUR DESTINY
When we type an address into our navigation system, "Route Overview" gives us the details of our trip—where we're going, how long it's going to take, and every turn to make. We can relax, knowing all the details. God has a route overview for your LIFE. He knows your final destination and the BEST way to get you there. But God does NOT show you the details. The Scripture says His WORD is a lamp to our feet. A lamp implies you have enough light to see the path in FRONT of you. He's not giving you the light that shows your life road for the next fifty years. He leads you ONE STEP AT A TIME. If you TRUST Him and take that step into the unknown, not knowing how it's going to work out, He'll show you ANOTHER step. Step-by-step, He'll lead you into your DESTINY.
Our question is, will you be BOLD and take the next step that God gives you with the light you HAVE? The unknown is where MIRACLES happen, where you discover ABILITIES you never knew you had, and where you'll ACCOMPLISH more than you ever DREAMED. If you have the courage to do what you know HE'S asking you to do, He has the PROVISION, the FAVOR, and ALL that you need to go to the NEXT level.
Today's Scripture:
Your word is a lamp to my feet and a light to my path.
Psalm 119:105, ESV