THOUGHT FOR THE DAY: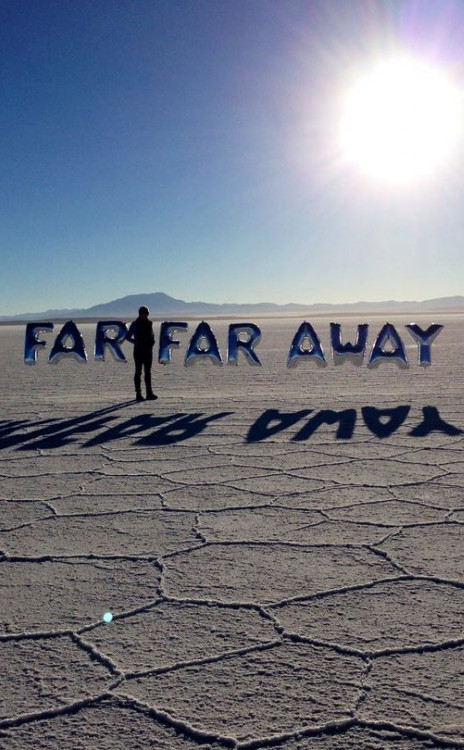 STAY IN FAITH, YOU ARE CLOSER THAN YOU THINK
In 2 Kings 4, there was a wealthy lady who had been extraordinarily kind to the prophet Elisha. The only thing missing in her life was a child. She was barren and her husband was old. One day Elisha said, "By this time next year, you will hold a son in your arms." She nearly passed out. She'd tried to have a baby for years. She said, "Please don't lie to me like that!" She was saying, "How can this happen? It's impossible." But God is a supernatural God. He can make things happen out of season. A year later she had her son.
We all have situations that look permanent. All the circumstances say it's going to take years to get out of debt, years to accomplish that dream, but God is going to surprise you. Don't believe the lies that say it's permanent. You may not see anything changing, but stay in faith—you are closer than you think.
Today's Scripture
2 Kings 4:16, NIV
"About this time next year," Elisha said,"you will hold a son in your arms."