THOUGHT FOR THE DAY: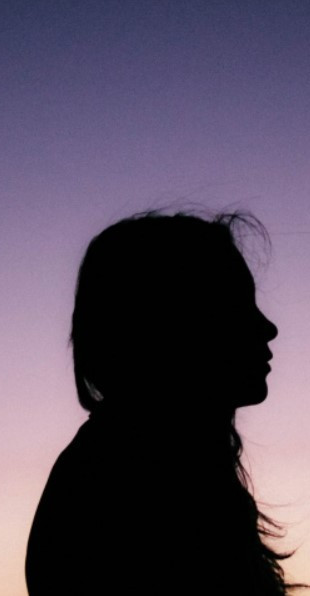 STAY AT PEACE AND GOD WILL VINDICATE YOU AND TAKE CARE OF WHAT'S AGAINST YOU
The apostle Paul faced all KINDS of opposition. SOME religious leaders didn't accept him, others tried to KILL him, and government officials were AFRAID that he had too much INFLUENCE. People LIED about him, and he was put in PRISON. He had MANY opportunities to live bitter and try to pay people back. But he didn't FIGHT battles that didn't matter, such as with Alexander. He was saying, "THIS battle is not BETWEEN me and my destiny. I'm NOT going to take the bait. I'm going to let GOD fight my battles."
Are YOU fighting where you should be RESTING, trying to straighten people out and prove to them who you ARE? Let it GO. That's not your BATTLE; that battle is the LORD'S. You don't HAVE to pay people back or get even. GOD is your VINDICATOR. HE will make up for the wrongs done to you. If you stay in PEACE, God will VINDICATE you and take care of what's AGAINST you.
Today's Scripture:
2 Timothy 4:14, AMPC
Alexander the coppersmith did me great wrongs. The Lord will pay him back for his actions.