THOUGHT FOR THE DAY: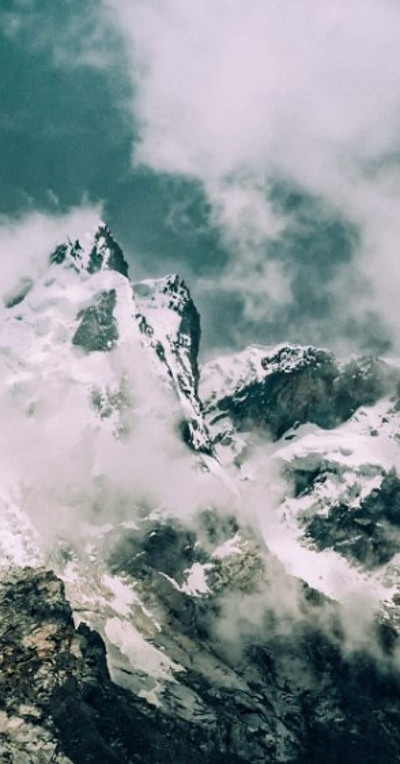 SPEAK LIFE, FAITH, FAVOR AND HEATH AND YOU'LL SEE GREAT THINGS COMING TOGETHER…
God gave the prophet Ezekiel a vision of a valley filled with BONES, which represented the people of Israel who were in exile in other countries. Ezekiel could have said, "There's no way POSSIBLE those bones can live." Instead he looked AWAY from his CIRCUMSTANCES and looked toward his GOD. He said, "Sovereign Lord, You alone know." He was saying, "God, You're the giver of LIFE, the SOVEREIGN One. I may not see a way, but YOU have a way." GOD said, "All right, Ezekiel, that's what I'm LOOKING for–not somebody who's going to tell me all the reasons why it's NOT going to happen. PROPHESY to those dead bones and watch it all come together."
Whatever looks dead in YOUR life, you need to prophesy VICTORY, prophesy WHOLENESS, prophesy ABUNDANCE. When you speak LIFE and FAITH and FAVOR and HEALTH, you're going to see a great coming TOGETHER. Suddenly, you get the BREAK you need, your BUSINESS turns around, and your health IMPROVES.
Today's Scripture:
Ezekiel 37:3, NIV
He asked me, "Son of man, can these bones live?" I said, "Sovereign LORD, you alone know."