THOUGHT FOR THE DAY: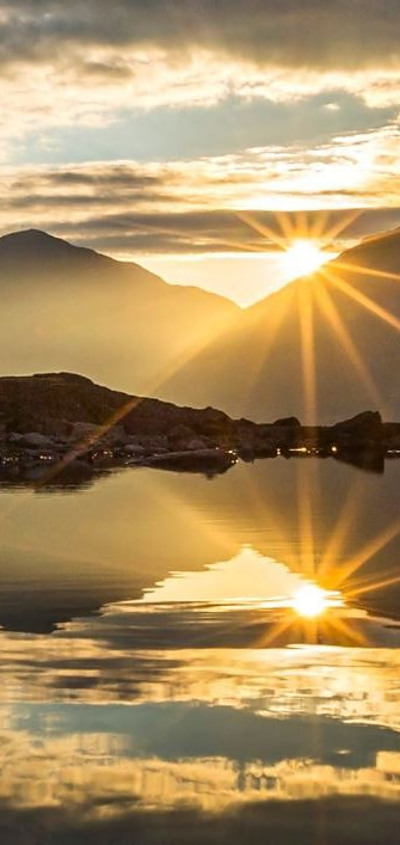 THE NEGATIVE THINGS WE EXPERIENCE ARE SERVING GOD'S PLAN
It's EASY to get frustrated when things take much LONGER than we think they SHOULD. We ALL face delays, betrayals, and heartaches. A coworker lied about us, and it set us back. We ask God why it's HAPPENING and when He's going to CHANGE it. We think it's holding us BACK, but the psalmist says that EVERYTHING SERVES God's PLAN. He didn't say just the GOOD things–The times you're PROMOTED, getting good BREAKS, and things change in YOUR favor.
What we don't always REALIZE is the NEGATIVE things we experience are SERVING His PLAN. You're being DEVELOPED, getting STRONGER through it. WITHOUT it, you wouldn't be prepared for what's coming. When you understand that EVERYTHING serves His plan, you won't live frustrated by things that aren't fair and stressed over things you don't LIKE. You realize that it wasn't a COINSIDENCE that person walked away. GOD moved them out so you could move FORWARD. It was SERVING His PLAN. Don't be upset over things that are DESIGNED to move you AHEAD.
Today's Scripture:
Psalm 119:91, TLB
Your faithfulness extends to every generation, like the earth you created; it endures by your decree, for everything serves your plans.