THOUGHT FOR THE DAY: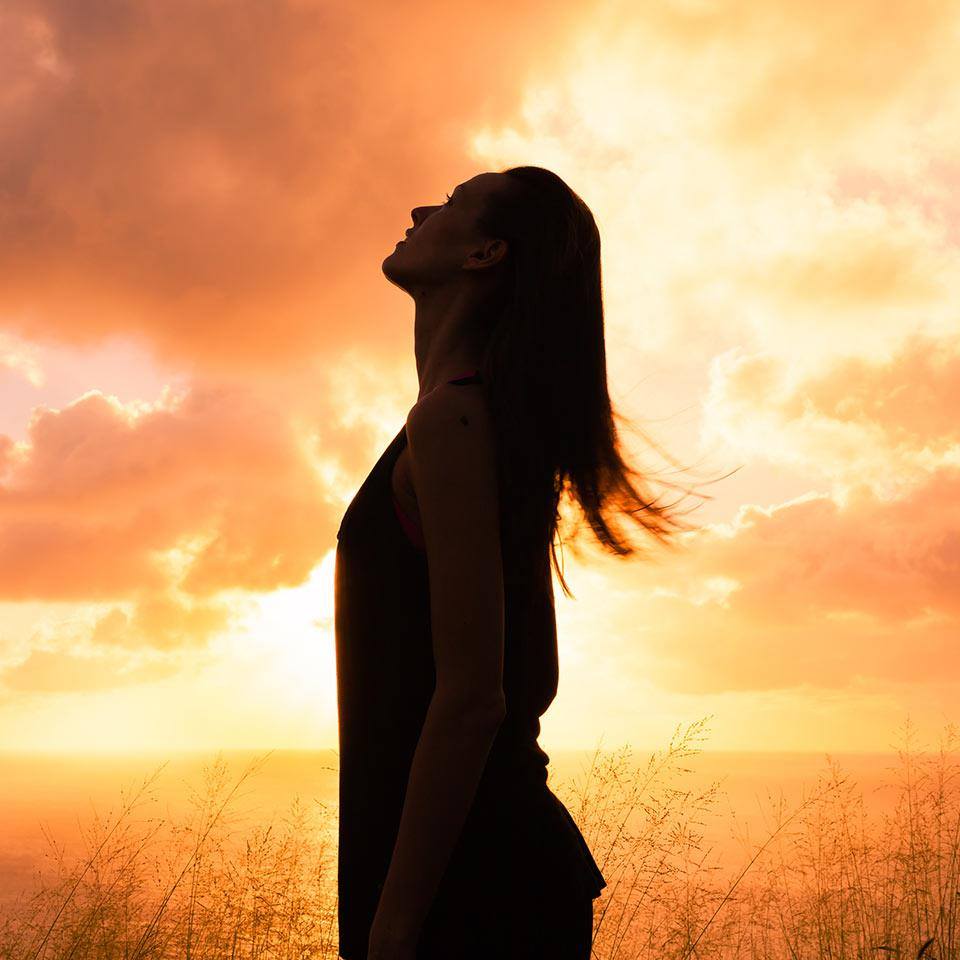 RECOGNIZE AND THANK GOD FOR HIS ABUNDANT GOODNESS IN YOUR LIFE TODAY
Have you ever had an experience where you were just overwhelmed and amazed by God's GRACE and BLESSING? It is our prayer that if you haven't already, you SOON will have the remarkable blessing of seeing His transforming POWER in ACTION. Paul described in his letters just how ASTONISHED he was by God's grace. If there is ever a time when something just doesn't quite seem to make LOGICAL sense, it may very well be GOD'S work in your life. He is such a BIG God who is so full of GOODNESS, GRACE, BLESSING, FORGIVENESS and MERCY—we cannot even scratch the SURFACE of His greatness. All you can do sometimes is stand back and be OVERWHELMED by His deep, abiding LOVE. Begin to RECOGNIZE and THANK Him for His abundant GOODNESS in your life.
Today's Scripture:
The grace of our Lord [His amazing, unmerited favor and blessing] flowed out in superabundance [for me, together] with the faith and love which are [realized] in Christ Jesus.
1 Timothy 1:14, AMP