THOUGHT FOR THE DAY: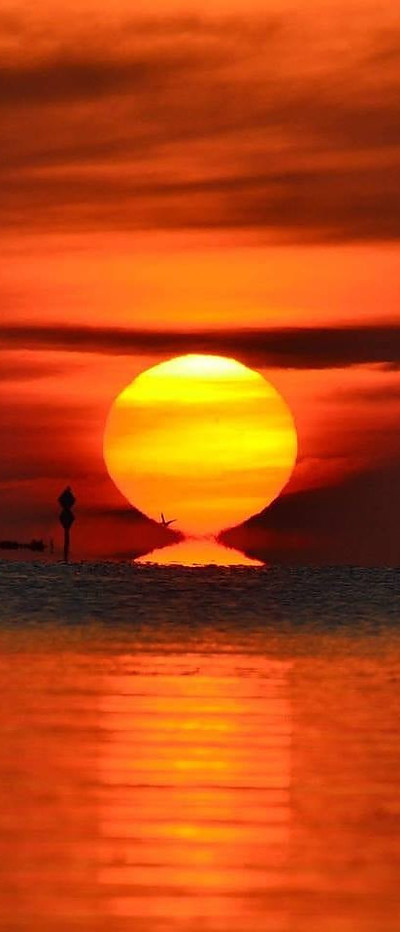 PUT GOD FIRST, AND HE'LL CROWN YOUR EFFORTS WITH SUCCESS
A lot of people are good at taking care of the physical and emotional parts of their lives, but they don't take care of the SPIRITUAL. There's no, or minimal, connection to God. Your life will be MUCH more fulfilling when you're in relationship with your CREATOR. He breathed LIFE into you. He knows what your PURPOSE is. He wants to give you the advantage for SUCCESS. When you make HIM a part of your life, His FAVOR will take you where your talents and abilities can NOT take you.
Make your spiritual life a PRIORITY. When you get up in the morning, take time to THANK God for the day. Don't run out of the house stressed out, in a hurry. Start the day off with a GRATEFUL attitude. Read the Scripture, meditate on His promises, and fill your mind with thoughts of FAITH, HOPE, and VICTORY. Put God FIRST and He will crown YOUR efforts with SUCCESS.
Today's Scripture
Proverbs 3:6, TLB
In everything you do, put God first, and he will direct you and crown your efforts with success.