THOUGHT FOR THE DAY: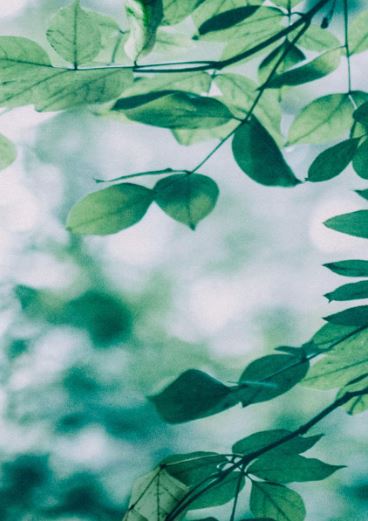 ONE TOUCH OF GOD'S FAVOR CAN BLAST YOU INTO MORE THAN ENOUGH
The Scripture says God will supply our needs "according to HIS riches." So often we look at our situations and think, "I'll never get ahead. I'm so far in debt, I'll never get out." But His blessing is not according to what YOU have; it's according to what HE has. The good news is that God owns it ALL. One touch of God's FAVOR can blast you out of Barely Enough and put you into MORE Than Enough. God has ways to increase you BEYOND your normal income, beyond your salary, beyond what's PREDICTABLE. Quit telling yourself, "This is all I'll ever have; I'll never make it." Let go of the PAST and choose to have an ABUNDANT mentality. Declare, "This is NOT where I'm staying. I'm BLESSED. I'm PROSPEROUS. I'm headed to OVERFLOW; I'm headed to the land of MORE Than Enough according to HIS riches in GLORY!"
Today's Scripture
Philippians 4:19, NIV
And my God will meet all your needs according to the riches of his glory in Christ Jesus.