THOUGHT FOR THE DAY: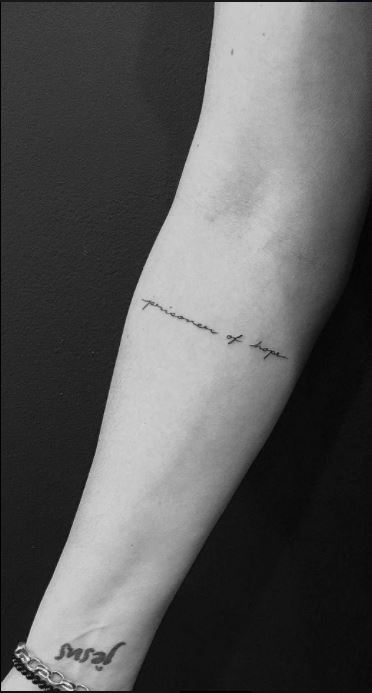 NO MATTER WHERE YOU ARE TODAY, GOD WANTS TO GIVE YOU A NEW, BETTER FUTURE
Isn't it interesting that the Bible says we should be PRISONERS of HOPE? Prisoner of hope means that you can't get away from it. You're HELD by hope. A prisoner of hope is someone who has an attitude of FAITH and EXPECTANCY even when things are bad because God has promised to RESTORE what was lost . . . and far MORE. That's a great word of HOPE you can hold ON to! It means your HEALTH, your JOB situation, and your FINANCES may not be what you WANT them to be today, but they are all subject to CHANGE! God wants to RESTORE these things to you—not just the way they were BEFORE—but with MORE so that you are better off than when you began. No matter where you are TODAY or what happened to you YESTERDAY, God wants to give you a NEW future filled with JOY, FULFILLMENT and ABUNDANCE.
Today's Scripture:
"Return to your stronghold, O prisoners of hope; today I declare that I will restore to you double."
Zechariah 9:12, ESV