THOUGHT FOR THE DAY: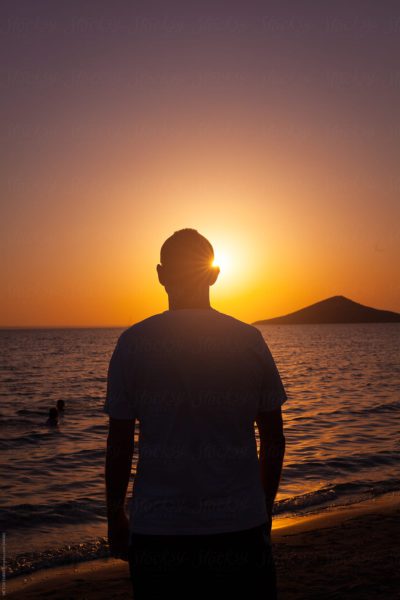 NO MATTER HOW UNCERTAIN THINGS MAY SEEM, GOD STILL HAS HIS EYE ON YOU
Do you need to know which way to go? Maybe you are facing an important decision in your JOB, at HOME or in your RELATIONSHIPS. Know this: God HIMSELF will teach you what you should do. He PROMISES to show you the path you should take. He's watching over you and giving you ADVICE every step of the way.
God's not just concerned with the goal or end RESULT. It's NOT just about getting you from point "A" to point "B." He is with you EVERY step of the way during the ENTIRE process. He wants to see your CHARACTER develop and mature. Most times, our growth in life happens when circumstances seem to be the MOST uncertain. Those uncertain times cause us to rely MORE on God.
No matter how uncertain things may SEEM, God STILL has His eye on you. He's making sure that you make the right CHOICES. He's working with you to shape your CHARACTER and ATTITUDE. Remember, He's promised to NEVER leave you NOR forsake you. YOU may not always know the answer right away, but He's ALWAYS teaching you and LEADING you into BLESSING all the days of your life!
Today's Scripture:
"I will instruct you and teach you in the way which you should go; I will counsel you with my eye upon you."
(Psalm 32:8, ESV)