THOUGHT FOR THE DAY: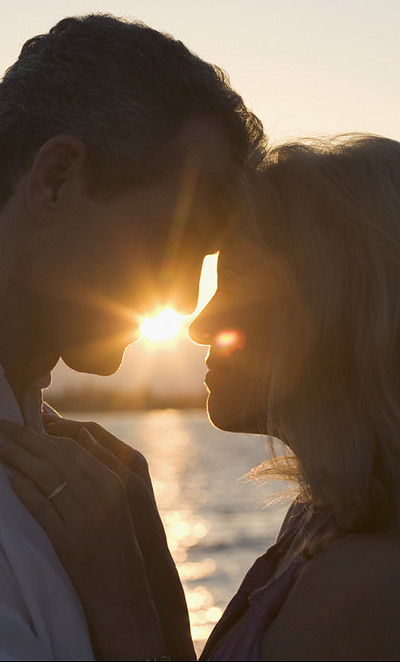 LOVE MAKES ALLOWENCES FOR OTHER PEOPLES WEAKNESSES
In RELATIONSHIPS, we all have disagreements, tension, and stress. When we do, we need to step back and remember that LOVE makes ALLOWENCES for other people's weaknesses. LOVE COVERS a wrong done to it. You have to rise ABOVE these petty things that are pulling you APART. Give people room to have a bad day. When they're rude, don't RESPOND. Be an EAGLE and rise ABOVE it. Life is too short for you to live at odds, being contentious, arguing over things that don't MATTER. Some people have to have the last word in every argument. Don't be hardheaded. Let it GO. Quit wasting your ENERGY. You have a DESTINY to fulfill. You have an ASSIGNMENT to accomplish. Those are distractions trying to pull you off COURSE. Zip it UP and let the other person be RIGHT. You may KNOW they're wrong, but it doesn't MATTER. Don't waste your valuable TIME on something that's not moving you toward your PURPOSE.
Today's Scripture
1 Peter 4:8, NLT
Most important of all, continue to show deep love for each other, for love covers a multitude of sins.