THOUGHT FOR THE DAY: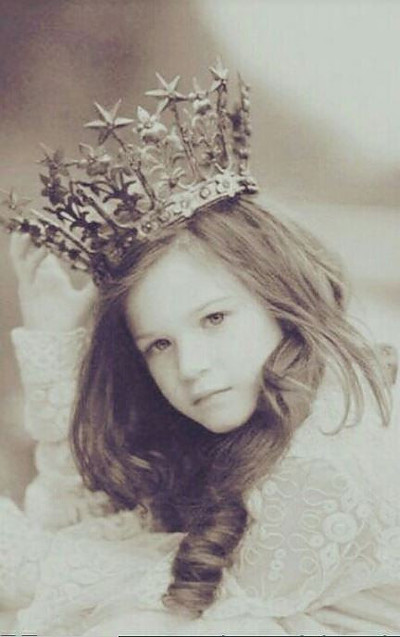 YOU ARE A CHILD OF ALMIGHTY GOD, KEEP YOUR CROWN ON
When somebody tries to make you feel small, they make derogatory statements. Instead of being upset and believing what they say, just reach up and straighten your crown of righteousness. They can't change who you are. They don't control your destiny or determine your value. God does. He calls you a masterpiece. He says you're a king, a queen. You're supposed to reign in life. He put the crown on your head to remind you of who you are.
Don't take off your crown because somebody told you that you're not talented enough, not attractive enough, not tall enough, not smart enough. Your crown was put there by your Creator. It has nothing to do with how you feel, how you look, or what other people say. It's based solely on the fact that you are a child of the Almighty God. Keep your crown on, keep being your best, and He will get you to where you're supposed to be.
Today's Scripture
Romans 5:17, NIV
…how much more will those who receive God's abundant provision of grace and of the gift of righteousness reign in life through the one man, Jesus Christ!