THOUGHT FOR THE DAY: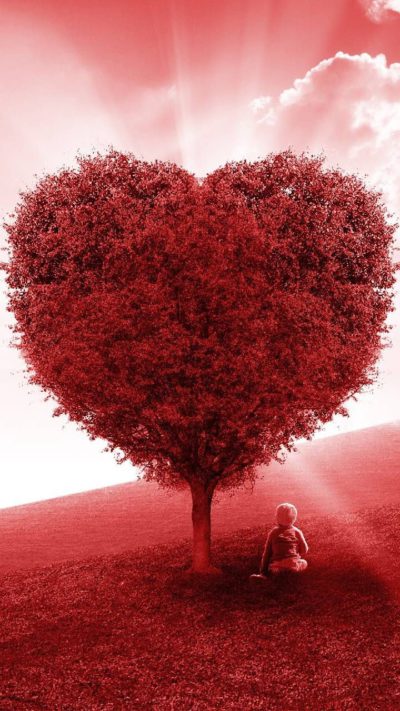 IF YOU'RE GOING TO SEE THE BEAUTY, YOU MUST FIRST SHAKE OFF THE ASHES
Ashes represent what's left over when everything is burned up. THESE ashes represent your broken dreams, your disappointments, your hurts and your pains. We all have our share of ASHES. God wants to give you BEAUTY for ashes, but an EXCHANGE must occur. You can't hold on to your ashes and receive something BEAUTIFUL. You have to lay ASIDE the ashes and ACCEPT the bouquets of roses God has for you. If you're going to see the BEAUTY, you have to SHAKE OFF the ashes of self-pity. You have to shake off the discouragement. We all have wounds, but He wants you to be the VICTOR, not the victim! Make a DECISION to let go of the ashes of the past and grasp the "ROSES" God has for you.
Today's Scripture:
…Give them bouquets of roses instead of ashes…
(Isaiah 61:3, TLB)