THOUGHT FOR THE DAY: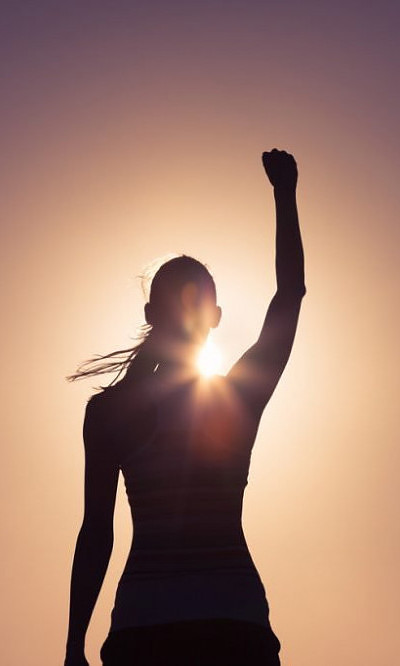 AS A BELIEVER YOU ARE HEAVY WITH FAVOR, WEIGHTED DOWN WITH GOD'S GOODNESS
King David said that God's "FAVOR surrounds us like a SHIELD." That means everywhere you go, you have an ADVANTAGE, a divine EMPOWERMENT, opening of doors, causing things to fall into place. But Isaiah took it one step further in today's Scripture. The word GLORY in the original language implies that God's favor is HEAVY upon you. There's an emphasis on the weight. Isaiah was saying you didn't just get a little favor, enough to get by or scrape through life. No, you are HEAVY with favor, weighted DOWN with God's GOODNESS.
When you know you're heavy with FAVOR, you'll pray BOLD prayers, believe for the EXTRAORDINARY, and EXPECT doors to open that you could NOT open. You'll expect to ACCOMPLISH your dreams, to BREAK that addiction, and to pay your house OFF. When you know you are heavy with FAVOR, you'll ARISE, and God will cause you to SHINE. That's when you'll step into the FULLNESS of your DESTINY.
Today's Scripture
Isaiah 60:1, NKJV
"Arise, shine; for your light has come! And the glory of the LORD is risen upon you."