THOUGHT FOR THE DAY: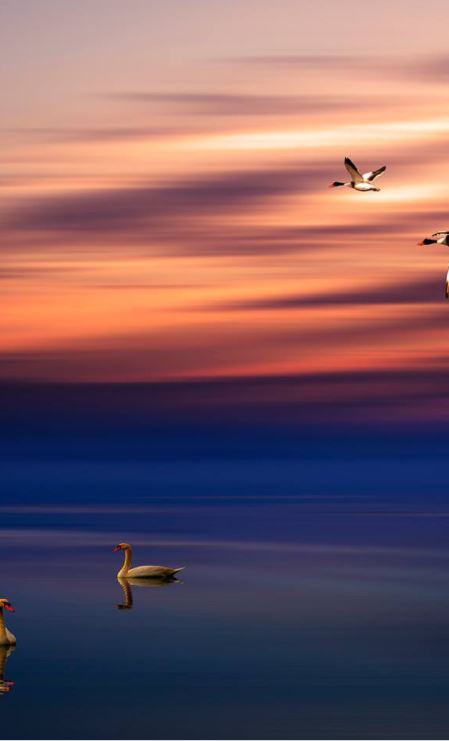 GRACE IS THE GAS AND PEACE IS THE NAVIGATION SYSTEM, FOR LIFE'S JOURNEY……
GRACE and PEACE are powerful FORCES in the life of the believer. Grace empowers us, and peace directs us. It's like this: GRACE is the gas and PEACE is the navigation system. You need BOTH to reach your destination.
The Bible tells us that we are saved by God's grace through FAITH. We don't deserve it and can't do anything to EARN His grace, but He gives it to us ANYWAY. Grace opens the door to SALVATION, but it doesn't stop there. His grace is also supernatural EMPOWERMENT to live the life God has CALLED us to here on earth.
PEACE is every bit as POWERFUL. It's not just a feeling; it's a state of BEING. Peace literally means "to set at one again." When we are at one with the Father in THOUGHT, WORD and DEED, we can physically FEEL it on the inside. We are SETTLED internally. And nothing EXTERNAL can move us from our position of PEACE.
Today, receive His GRACE and PEACE and let them carry you into the life of VICTORY He has ORDAINED for you!
Today's Scripture:
"May God our Father and the Lord Jesus Christ give you grace and peace."2
Thessalonians 1:2, NLT