THOUGHT FOR THE DAY: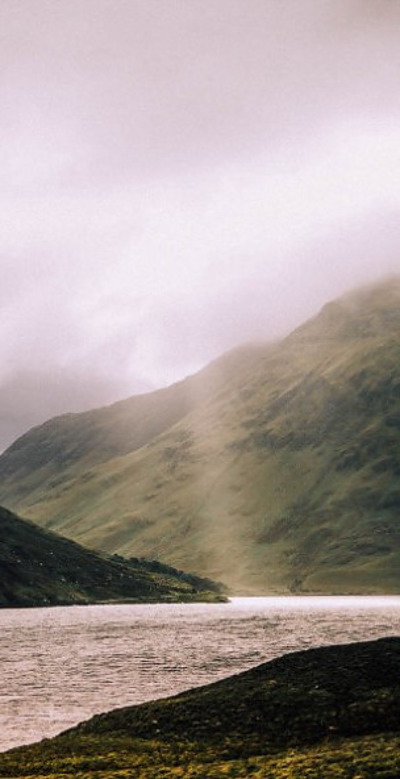 GOD WILL TAKE YOU FROM VICTORY TO VICTORY, BUT HE MAY NOT DO IT THE SAME WAY EACH TIME
When the Israelites were desperate for WATER in the wilderness, God told Moses to "STRIKE" the rock at Horeb and water flowed out freely. It was a great MIRACLE. At a later time of need, God told Moses to "SPEAK TO" the rock at Kadesh. The problem was, Moses was on autopilot and didn't do it GOD'S way. He STRUCK the rock TWICE, and though water FLOWED, his actions kept him from going into the Promised Land.
The principle is that YESTERDAY'S instructions may not WORK today. God wants us to rely on HIM, not some PAST formula. He changes the method so we have to come to Him for daily INSTRUCTIONS. He'll take you from VICTORY to VICTORY, but He may NOT do it the same WAY. Don't get stuck in HOW it happened in the PAST. God is wanting to do a NEW thing, in a new WAY, with new IDEAS and new PEOPLE. Listen to what God is saying NOW, and you'll see water begin to flow in GREATER ways.
Today's Scripture:
Exodus 17:6, NIV
I will stand there before you by the rock at Horeb. Strike the rock, and water will come out of it for the people to drink.