THOUGHT FOR THE DAY: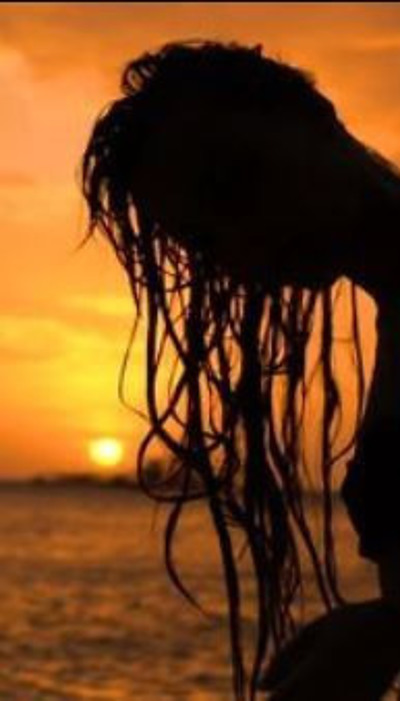 GOD WILL PUSH YOU INTO THE FULLNESS OF YOUR DESTINY
The prophet Elijah had just gone from one of the greatest VICTORIES of his life to running away in DEFEAT at the death threat of Queen Jezebel. He was sitting under a tree so DEPRESSED that he didn't want to LIVE. He said, "God, I'm DONE. It's OVER." He'd just seen a great MIRACLE, but now he was TIRED of standing strong in faith.
Maybe YOU'VE been doing the right thing, PRAYING and BELIEVING, but you've lost your DRIVE. You may not have given UP on life but given up on your DREAMS. Here's the GOOD news: God doesn't condemn us or disqualify us or write us off when we get TIRED. God sent an angel to cook and FEED Elijah once, and then a SECOND time to STRENGTHEN him. That is what He'll do for YOU. He's going to cause BLESSINGS to chase YOU down. He's coming a SECOND time to push you into the FULLNESS of your destiny.
Today's Scripture
1 Kings 19:7, NIV
The angel of the LORD came back a second time and touched him and said, "Get up and eat, for the journey is too much for you."