THOUGHT FOR THE DAY: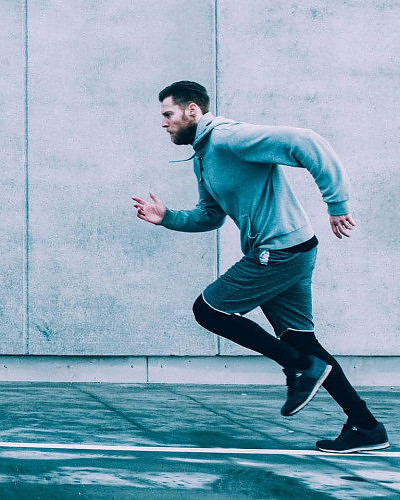 GOD WILL GIVE YOU THE GRACE TO OVERCOME WHAT YOU CAN'T GET AWAY FROM
In Genesis 39, when Joseph was tempted to sin with Potiphar's wife, this was a defining MOMENT in his life. As a slave, he could have said, "What's it going to matter?" But INSTEAD he "ran from the house," which led to the FALSE accusations that landed him in prison, from which he eventually was PROMOTED to being in charge of all the affairs of EGYPT. What he did in that DEFINING moment opened the way to the throne.
The Scripture tells us to RUN from temptation. Your DESTINY is at stake. Whether it's a person who's making ADVANCES, being over FRIENDLY toward you, a situation where you want to tell someone OFF, watching a MOVIE that you know you shouldn't, or getting out of compromising SITUATIONS as fast as you can, God will give you the grace to OVERCOME what you can't get away from. But He won't give you the grace to overcome things you CAN get away from.
Today's Scripture
1 Corinthians 10:13, ESV
God is faithful, and he will not let you be tempted beyond your ability, but with the temptation he will also provide the way of escape.